Single Deck Blackjack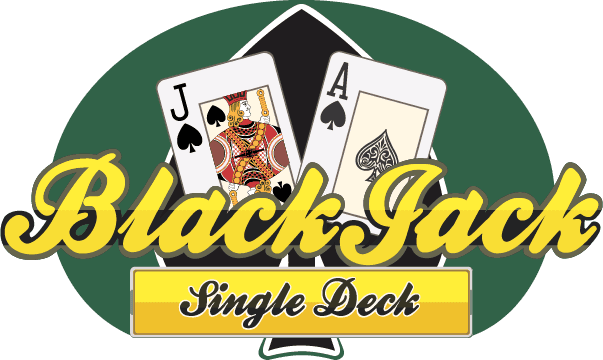 How to Play Blackjack and Enjoy Remarkable Wins: Tips and Tricks Provided by Professional Gamblers
Hurry to try your luck at a fantastic new gambling game from Play'n Go – Single Deck Blackjack Multi-Hand. Come to Home Play casino to place your bets and prepare to win big! This fun blackjack online game offers enthralling action-packed gameplay with huge payouts and many helpful features. Gain the upper hand against the virtual blackjack dealer, and there will be some handsome cash prizes to take home with you!
Although blackjack online and the card game blackjack might vary slightly, they are essentially the same game only played in different settings. Even if it is your first time trying this exciting game at an online casino, you will not have difficulty understanding how to play blackjack, as the rules of blackjack are simple and easy to follow. Below we explain how to play online blackjack in South Africa and provide some helpful blackjack basic strategy tips.
How to play online blackjack games?
People who want to play blackjack at an online casino should remember that the player's primary goal is to obtain a hand valued as close to 21 points as possible without going over that set threshold. The idea is to get a combination of cards worth more than the dealer's hand. If they are lucky to beat the dealer, players win the bet. However, if the dealer gets a better hand or the player's cards add up to give more than 21 points, the bet is considered busted.
To understand how to play blackjack cards and be able to make critical game decisions on the fly, users should learn the value of cards in blackjack and perfect their math skills. The ability to calculate possible risks and foresee the next move of the croupier is another crucial tool in your gambling arsenal.
The best possible combination occurring in this game is Natural Blackjack, which features an Ace and a card valued at ten points – either a 10 or a face card like a Queen, a King, or a Jack. These sum up to give the player 21 points and, unless the dealer, too, has a combo of cards worth 21, the player wins the bet. The dealer always stands on a hand worth 17 points and takes additional cards when the total number of points is 16 or less. All usual wins in the game pay 1:1, and blackjack combinations reward bettors with a 6:5 payout ratio. Additionally, players may opt to get insurance to secure themselves against the dealer's blackjack.
Where to play online blackjack for real money in SA?
Many gambling sites offer online blackjack in South Africa, but very few of them are as modern and handy as Home Play. Home Play is a friendly, secure, and convenient virtual casino for SA players who wish to try their hand at video slots or make online blackjack real money bets from the comfort of their own homes. The platform has all the tools necessary to make the Single Deck Blackjack MH experience outstanding. Whether you are a beginner or a seasoned gambler looking for a fun, average variance game, Single Deck Blackjack MH is not going to disappoint.