Russia Gosloto 5/36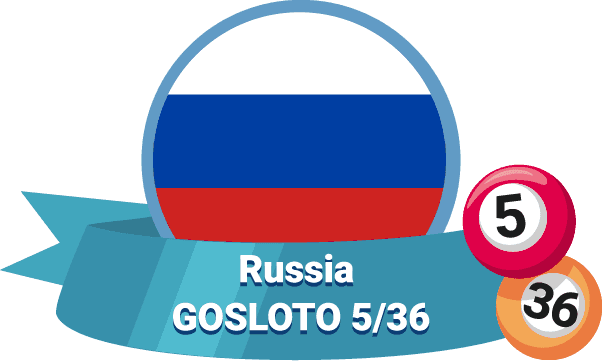 Play Russia Gosloto 5/36 online with HomePlay and get a chance to win a solid prize
Need a fun and easy-to-play lottery that can brighten up your day with its generous wins? How about Russian Gosloto 5/36? This fast-paced daily lotto game with draws taking place every half an hour has become incredibly popular with South African online bettors because of its simple structure, excellent odds of winning, and handsome rewards instantly payable to the luckiest champions.
SA lotto fans can play Russia Gosloto5/36 online only – through the Lucky Numbers betting system. Instead of playing into the lottery pool directly, bettors use specialized platforms like HomePlay to wager on the numbers drawn in the game. It is a fun way to win money, though, with tons of added benefits for the player, like having more flexibility in choosing which market to bet on.
How to bet Russia Gosloto 5/36
If you are ready to put your luck to the test and bet on the outcome of the next draw of 5/36 Russia Gosloto with HomePlay, we suggest that you learn as much as possible about the rules and requirements of this engaging and profitable game. By equipping yourself with knowledge and helpful lotto-playing tricks, you will bet with more confidence and stand a better chance of winning a prize.
The drawings of this game take place every half an hour, so you do not have to wait long for another chance to scoop a reward. When participating in the lottery offline, players have to pick five numbers out of a pool of 36, plus an additional bonus ball numbered 1 to 4. If their numbers match those drawn, they receive a cash prize.
When you bet on the Russia Gosloto 5/36 lucky numbers online via HomePlay, you can pick any number of regular balls – be it just one or four. Furthermore, you can decide which market suits your betting needs best and stick with it. HomePlay lets you enjoy your favorite foreign lotteries in any way you like!