RSA Powerball plus 5/50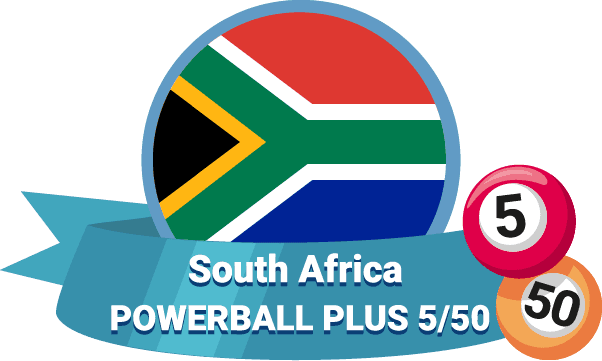 Play South Africa Powerball Plus 5/50 online with Homeplay to get a further chance to scoop a prize!
Do you love the thrill that twice-weekly Powerball draws give? How about taking the excitement up a notch with Powerball's unique add-on– South Africa Powerball Plus 5/50? PowerBall Plus plays alongside the main game each Tuesday and Friday evening at 21:00 SAST and aims to provide you with an additional opportunity to win a handsome reward.
If you place a Powerball Plus bet at a land-based outlet, you must enter the same numbers you used for your main Powerball draw, which is no fun. When you play Powerball Plus online with HomePlay, you not only do so from the comfort of your own home but can also pick whatever numbers you like and switch between the different markets to find the one that suits your needs best!