RSA Daily lotto 5/36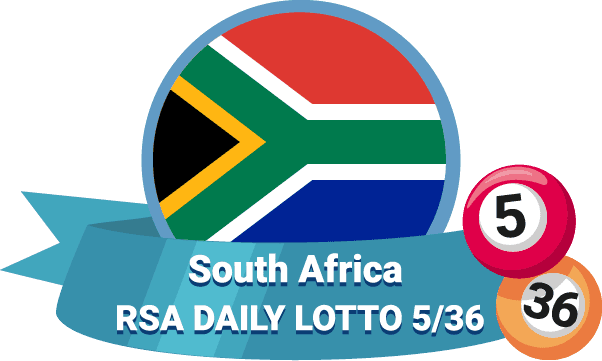 Play RSA Daily lotto 5/36 online and win big with HomePlay!
Do you want your life to have more thrill and fun in it? Would you like a chance to scoop a nice cash prize in an easy-to-win South Africa lottery game? Why not play Daily Lotto RSA and see if you are lucky enough to correctly predict the few winning numbers drawn in this game every night of the year? Come to HomePlay to place your RSA Daily Lotto 5/36 bet in a few clicks, and you can become the next winner to walk away with a massive cash prize tonight!
With HomePlay, you do not even need to step out of your house to bet on the results of your favorite lottery. Just sign up with the platform, make your pick of up to four lucky numbers and decide how much you would like to wager. Remember: the more you bet, the larger the potential payout is!